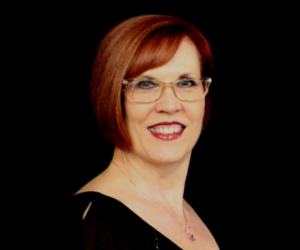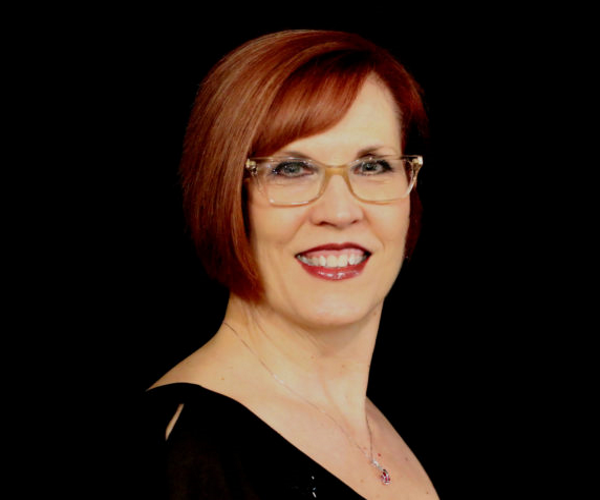 In 2018 we were pleased and excited to introduce our new Artistic Director, Elisé Greene. Elisé came to us with a wide variety of experiences in the field of vocal music. It includes teaching music and directing choirs from 1979 to the present. She has taught music at all levels from pre-school through adults. She retired in 2018 after 38 years of teaching, with the last 16 years in New Lenox schools.
Elisé holds a Bachelor's Degree in Music Education with an emphasis on Choral Music, and a minor in Music Theory and Literature from Michigan State University. She also holds a Master's Degree in Music Education with an emphasis on Choral Music from VanderCook College of Music in Chicago.
In addition, Elisé has done vast amounts of accompanying, and has experience both as an actress and a director of musicals, including numerous shows with the Curtain Call Community Theater in Mokena. She also is in demand for adjudicating at Solo and Ensemble Contests, Choral Festivals, and ILMEA Festival Auditions. She comes to us with an instrumental background and was an Assistant Band Director at the high school level.
She has performed in Choirs, Ensembles, Bands, Orchestras, Pit Orchestras, in Musicals, in Plays, on Television, in the Recording Studio, at Banquets, at Weddings, Marching Band, and just about any place you can think of!

Elisé has been an active member of ILMEA, having served as the Choral Chair of the Junior Division, and hosted auditions. She has directed Choirs, Madrigals, various Ensembles, Show Choirs, Musicals, Bands, Bell Choirs, Talent Shows, and taught piano and voice privately.
Working with LWAC is her "Dream Job"! The members have already been so welcoming and kind. Elisé looks forward to many exciting years with this dynamic and special group of singers.