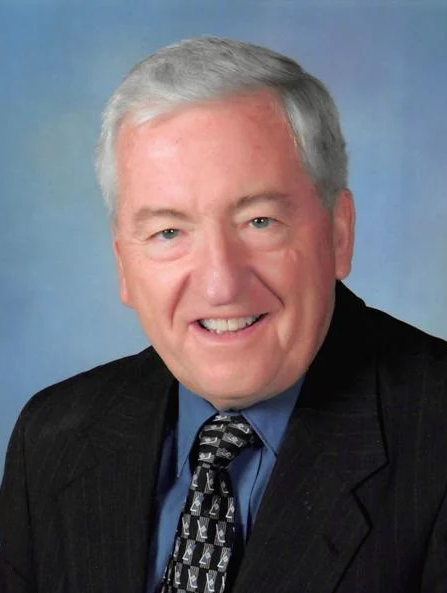 Charles R. Stark
Artistic Director
1995 – 2012
During the summer of 1995 the staff of the Mokena, IL Park District was looking for ways to expand their programs to the community, and the suggestion was made to sponsor the formation of a community choir. Some of the staffers had participated in the excellent choral programs at nearby Lincoln-Way High School, so they contacted their former choir director, Charles (Chuck) Stark, to see if he would be willing to direct an adult community chorale. Chuck had retired in 1991 after 25 years as Lincoln-Way's choral director, having established the Lincoln-Way choral music program as one of the premier high school programs in state. Chuck agreed to give it a try, but only if they could get a large enough turnout to make it worthwhile. They scheduled a "call out" rehearsal for September of 1995, and were hoping to get at least 32 singers (8 per section). That night over 70 people showed up, and the Lincoln-Way Area Chorale was born. Many of those who attended were Chuck's former students or parents of former students, and many were active in their local church choirs. It was an unforgettable and inspirational evening for all who attended.
That first year, the Chorale rehearsed every other Monday night, and in the spring of 1996 presented their first concert, featuring John Rutter's "Requiem", as well as selections from classic Broadway musicals. In their second season the Chorale was incorporated as a 501(c) non-profit organization and a Board of Directors was elected from the membership. Rehearsals were increased to every Monday night, and in December of 1996, the Chorale presented its first Christmas Concert. LWAC has been presenting annual Christmas and Spring concerts ever since.
The Chorale has performed with many local musical organizations over the years. For several years, they were one of the featured choirs for the Christmas concerts presented by the Illinois Philharmonic Orchestra. They have also performed with the Joliet American Legion Band and the New Lenox Community Band.
Chuck Stark retired as the Chorale's Artistic Director in the spring of 2012.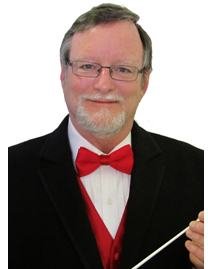 Gregory Day
Artistic Director
2012 – 2018
After an extensive search and interview process, Gregory Day was hired as the new Artistic Director. Under Greg's direction the Chorale continued to grow and flourish.
Greg Day served as Artistic Director for the Lincoln-Way Area Chorale from the spring of 2012 through the 2017-2018 concert season. Under his leadership, the Chorale captured the attention of other professionals in the choral field both nationally and worldwide. In the fall of 2017, Greg announced his retirement from the Chorale, and in the spring of 2018, he directed his final Chorale concert.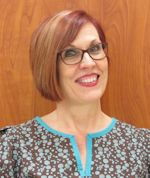 Elisé Greene
Artistic Director
2018 – current
In 2018 we were pleased and excited to introduce our new Artistic Director, Elisé Greene. Elisé came to us with a wide variety of experiences in the field of vocal music. It includes teaching music and directing choirs from 1979 to the present. She has taught music at all levels from pre-school through adults. She retired in 2018 after 38 years of teaching, with the last 16 years in New Lenox schools.
Elisé holds a Bachelor's Degree in Music Education with an emphasis on Choral Music, and a minor in Music Theory and Literature from Michigan State University. She also holds a Master's Degree in Music Education with an emphasis on Choral Music from VanderCook College of Music in Chicago.